Email Marketing
Email marketing is still one of the most effective digital marketing channels. Many people confuse email marketing with spam email messages, but that's not what email marketing is all about. Email marketing is the medium to get in touch with your potential customers or the people interested in your brand. Many digital marketers use all other digital marketing channels to add leads to their email lists and then, through email marketing, they create customer acquisition funnels to turn those leads into customers.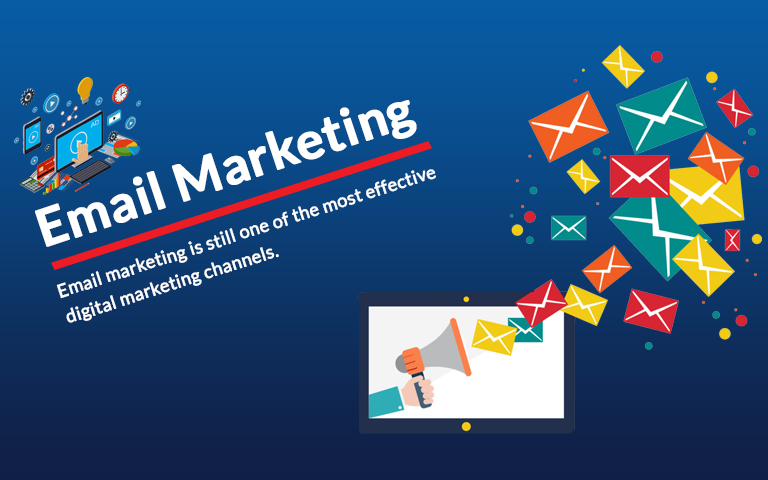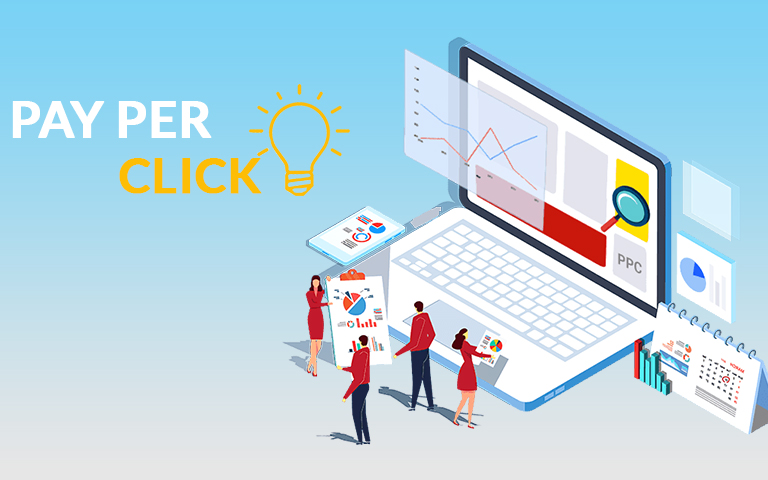 Pay-Per-Click (PPC) Advertising
PPC advertising enables marketers to reach Internet users on a number of digital platforms through paid ads. Marketers can set up PPC campaigns on Google, Bing, LinkedIn, Twitter, Pinterest, or Facebook and show their ads to people searching for terms related to the products or services. PPC campaigns can segment users based on their demographic characteristics (such as by age or gender), or even target their particular interests or location. The most popular PPC platforms are Google Ads and Facebook Ads.
Video Marketing
YouTube has become the second most popular search engine and a lot of users are turning to YouTube before they make a buying decision, to learn something, read a review, or just to relax. There are several video marketing platforms, including Facebook Videos, Instagram, or even TikTok to use to run a video marketing campaign. Companies find the most success with video by integrating it with SEO, content marketing, and broader social media marketing campaigns.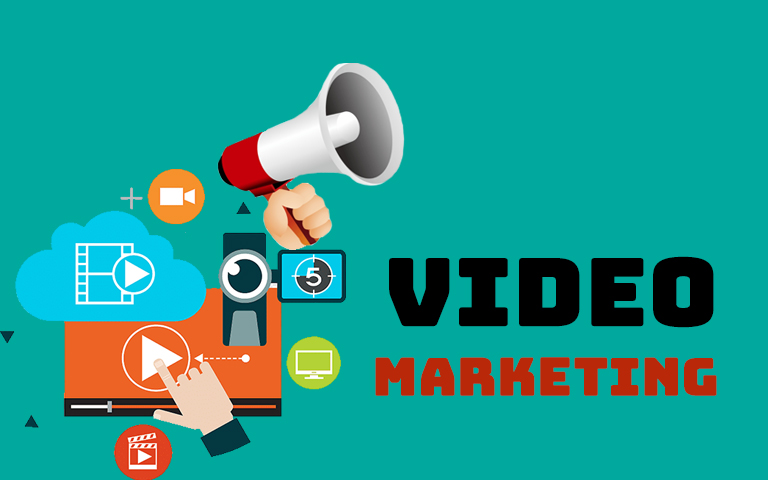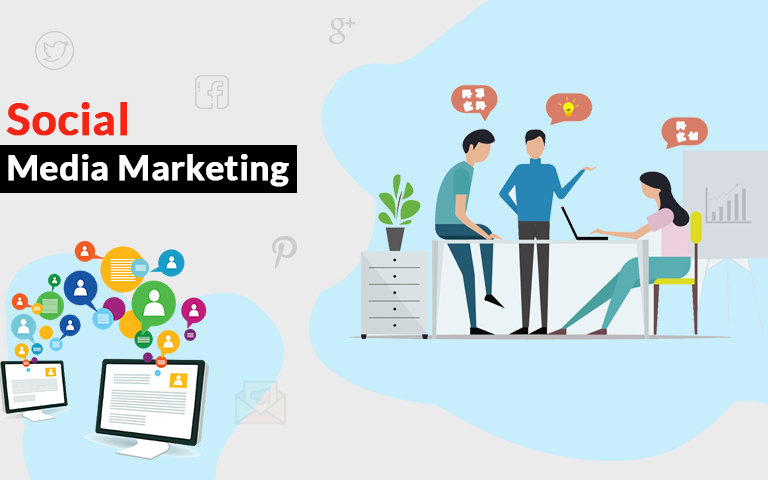 Social Media Marketing
The primary goal of a social media marketing campaign is brand awareness and establishing social trust. As you go deeper into social media marketing, you can use it to get leads or even as a direct sales channel.