Start your own mobile DTH recharge business with us! Specific Steps offers a very convenient way of recharging DTH in India. Today many people in India are used to watching their favourite daily soup or channel uninterrupted. No one likes interruption and that too, without notification. But with Specific Step you will not have to haunt your entertainment experience any more. You can even make it live and interruption free
DTH recharge was never so easy and convenient before Specific Step and this is the reason we are serving lacs of trusted users today. It is quite normal to forget the date of your DTH recharge. After all, most of us follow a hectic schedule and after an extremely busy day in office, you wish to get back home and relax. You don't want the journey of your entertainment spoiled just because you forgot to recharge. Just when you are planning to unwind, you come to know that you cannot do that because you forgot to recharge. Now, this is extremely annoying.
Specific Step offers a quick DTH TV recharge facility, which takes less than 10 seconds, and helps you get all your issues resolved. You can have an interruption free entertainment and now no more sitting without your favourite satellite channels. If you figure out that you need to recharge at odd hours and cannot rush to the local shop to get it done, we are here for you. You do not have to go through any kind of hassle any more.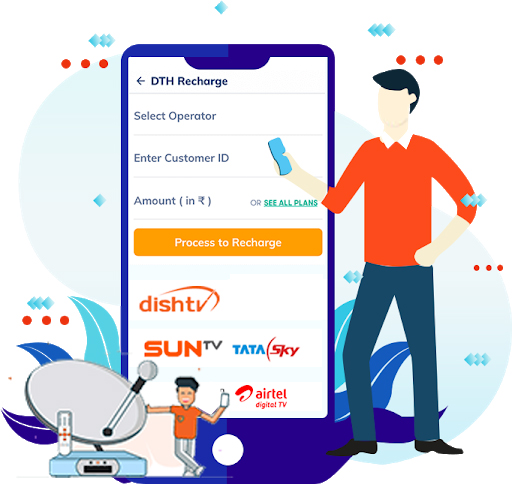 Get an Inquiry for DTH Recharge Service!
Varieties of offers to choose from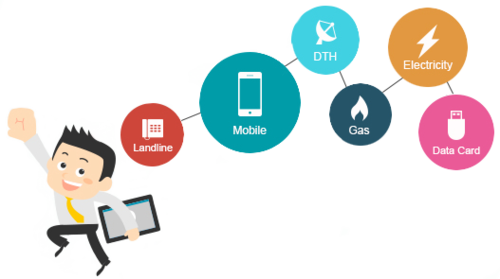 Specific Step offers fast and hassle free online DTH recharge experience to its users. We are associated with the leading companies offering DTH services like Tata Sky, Airtel Digital TV, Videocon D2H, Sun Direct, Dish TV and Big TV. You can select the best plan that fits in your needs and wishes. Select the best suitable plan related to the channels like cartoon channels, sports channels, movie channels, action channels, daily soup channels and others. There are three types of packs – individual pack, family pack and value pack from which you can choose one according to your desire. When you are our regular user we will provide reward points to you while you have your recharge experience. Well, this is definitely something awesome.
Specifically designed offers for our B2B clients
Specific Step offers a wonderful opportunity to entrepreneurs to use their market experience and expand their business. Buy a single operated set up interface and start providing your customers DTH recharge facility with convenience and speedy delivery. You simply need to pay a nominal fee to set up your business and the rest could be paid in easy ways step by step. If you are interested to set up your business moves, we are here to help you and provide you with a good business opportunity, which is affordable as well as lucrative. Just give us a call or drop an email and we will get back to you with details in no time.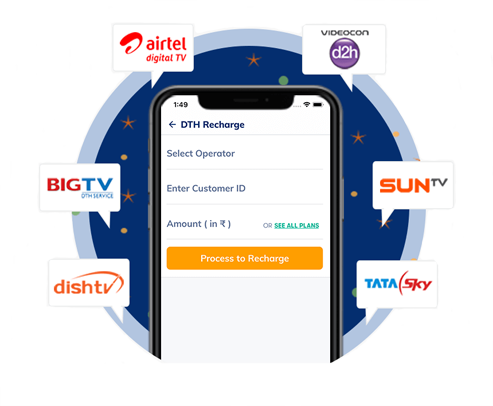 East steps of Specific Step DTH recharge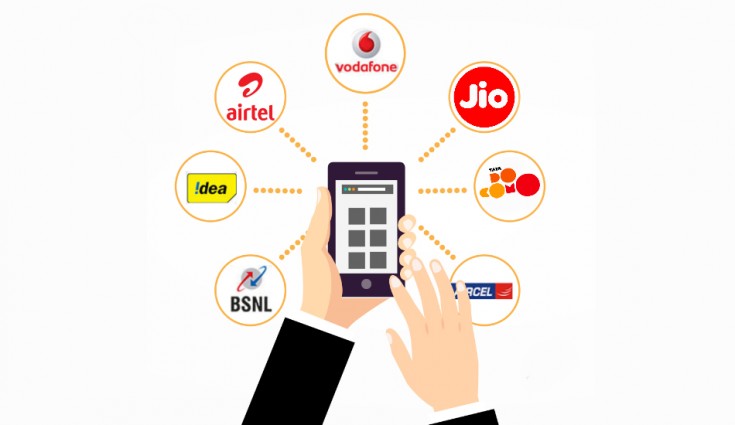 Login with your user ID and password
Check the different offers and packages available
Select the network operator to get the right recharge you need
Select the plan with the amount
Make the payment easily with net banking, debit and credit card or through your Specific Step wallet.
Get the DTH recharge done with the fast and secure recharge service that Specific Steps offers.
We have an easy to use interface where you simply need to have the basic knowledge of operating computer and using the internet.
We provide exclusive customer support service 24/7 to help you have a hassle-free experience using our services.