With India's telecom industry growing at extremely high speed, it is observed that majority of the growth is contributed by mobile and wireless segment. Even though the DTH users are lesser in number, it is increasing day by day. This is a unique and quite promising business opportunity and Specificstep provides you the best platform to start or expand your business.
Our system, at Specificstep, is stable, secure and designed to support infinite number of transactions with prompt recharges. We specialize in offering online recharge API facility for DTH, mobile phones, post-paid and other utility services. We have a system which is committed to deliver excellence in service including quality and providing complete online recharge API solution. We provide all kinds of recharges of varied tariffs and denominations.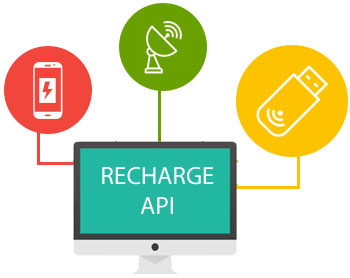 Get an Inquiry for DTH Recharge API Service!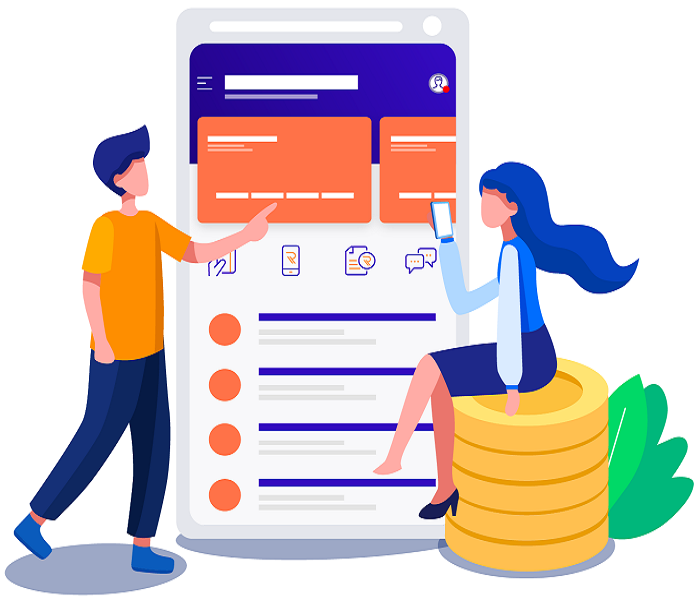 Get associated with Specificstep to take the advantage of enhancing business revenue. So, if you are a website owner, store owner, SME, hotelier or owner of any organization, you can provide your customers with not just instant online DTH recharge, but also mobile recharge, data card recharge using Specificstep's recharge API.
With our anytime, anywhere value added DTH recharge API service, our clients get benefited by our simpler and beneficial recharging process which give them the strong foundation in the form of better and innovative services. Specificstep is one of the largest contributor that provides DTH top-ups for all DTH providers in India.
With our unique API and web platform we help providers from all over the country take advantage of our service. We are even enabling and trying to shift from the outdated and inefficient payment methods. Most of these options are not just inconvenient, but also expensive for both, network operators and channel partners.
Above all, you don't need to invest a lot in order to start your online recharge business, hence no locking up of huge working capital as well. It is needless to say that if you lack behind, you will have to work further hard to compete with your competitors. However, with recharge API you can move forward taking the smart step. And for this you need the right API provider who can help you provide the perfect API solutions keeping in mind your unique business needs.
Our Service of DTH Recharge API
Our recharge API helps you offer your customers DTH recharge done from anywhere and anytime within seconds. With limited time more and more people are switching to online services and with our services you can provide your customers convenience and best recharge experience. We provide you a secured platform offering real-time instant recharges which have 99% uptime and with success ratio more than 95%.
Specificstep's DTH recharge API features top-up services for nearly all DTH providers in the country. With the help of our services you can not just attract more and more customers, but also enhance your scope of earning without having invested or locked huge amount of capital.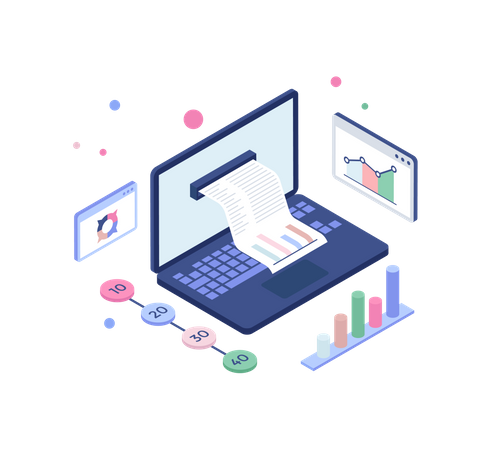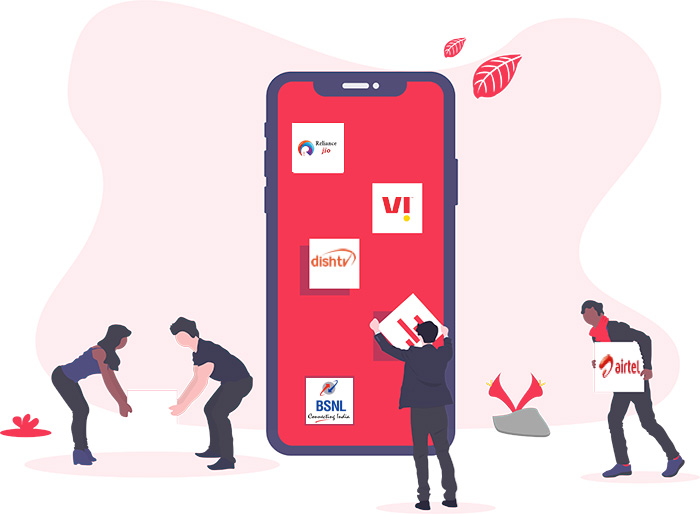 Recharge API gives you speed, convenience and stability. Customers on your website or mobile can get their recharge done in just clicking one button. The recharge activity gets expediated and your customer gets other additional facilities also. It can be run on different platforms like website, mobile or even through SMS. As soon as the request for recharge is sent, the recharge gets processed and amount gets deducted from your wallet. You can keep a track of your wallet uses or check account balance and everything related by going to your wallet page.
With the help of your login credentials you can access your panel to monitor daily activities, recharge history, commission earned and balance check. Once joined, you will find that how incredibly fast and simple it is to cater to online recharge, earn commissions, enhance your customer satisfaction and hence attract more and more customers to your website.
For more information on DTH Recharge API, contact our team at specificstep.com.
We provide best margins on each service provider
We ensure quality and support
No heavy investment to start nor any maintenance/recurring cost to run your recharge business
Specificstep API works on highly secure channel with data encryption
A single recharge API will help you cover all major telecom and DTH services
Simple and easy amalgamation kit to help you assimilate recharge API within 24 hours
Flawless and unimpeachable customer support
Single user panel to check account balance, recharge history, transaction history and status as well as download reports
Go green by going paperless because no need to stack paper coupons anymore
Recharge API takes into account MNP services helping you increase success ratio drastically
Avail additional benefits through discount coupons, gift cards and recharge vouchers offered by Specificstep
With providing detailed information of online recharge options to your customers, you can win customer trust along with enhancing their satisfaction and experience

Avail recharge API services from Specificstep and find out the real potential of your business.