With a vision of creating a perfect service for customers, Specific Step works on making all the facilities for their customers accessible on their finger tips. We provide our customers high quality of service with the convenience of access from their computers.
* Provide a user-friendly recharge panel across all devices. We work on making events happening more accessible by being just one click away. We specialize in providing next gen web based services and offer 100% assurance for secure transaction each time and from anywhere using our service.
* Fastest recharge times – We provide best services with convenience along with offering fun and exciting experience. We deliver excellence through innovations easing the time and money spent by households on other online recharging platforms. We provide easy and quick recharge services and support
* Steady, reliable growth for all our business partners. Our single sim recharge system and supportive website enables you to start your own recharge business with a minimum investment. You even do not need to maintain any minimum balance or stock hard paper recharge coupons.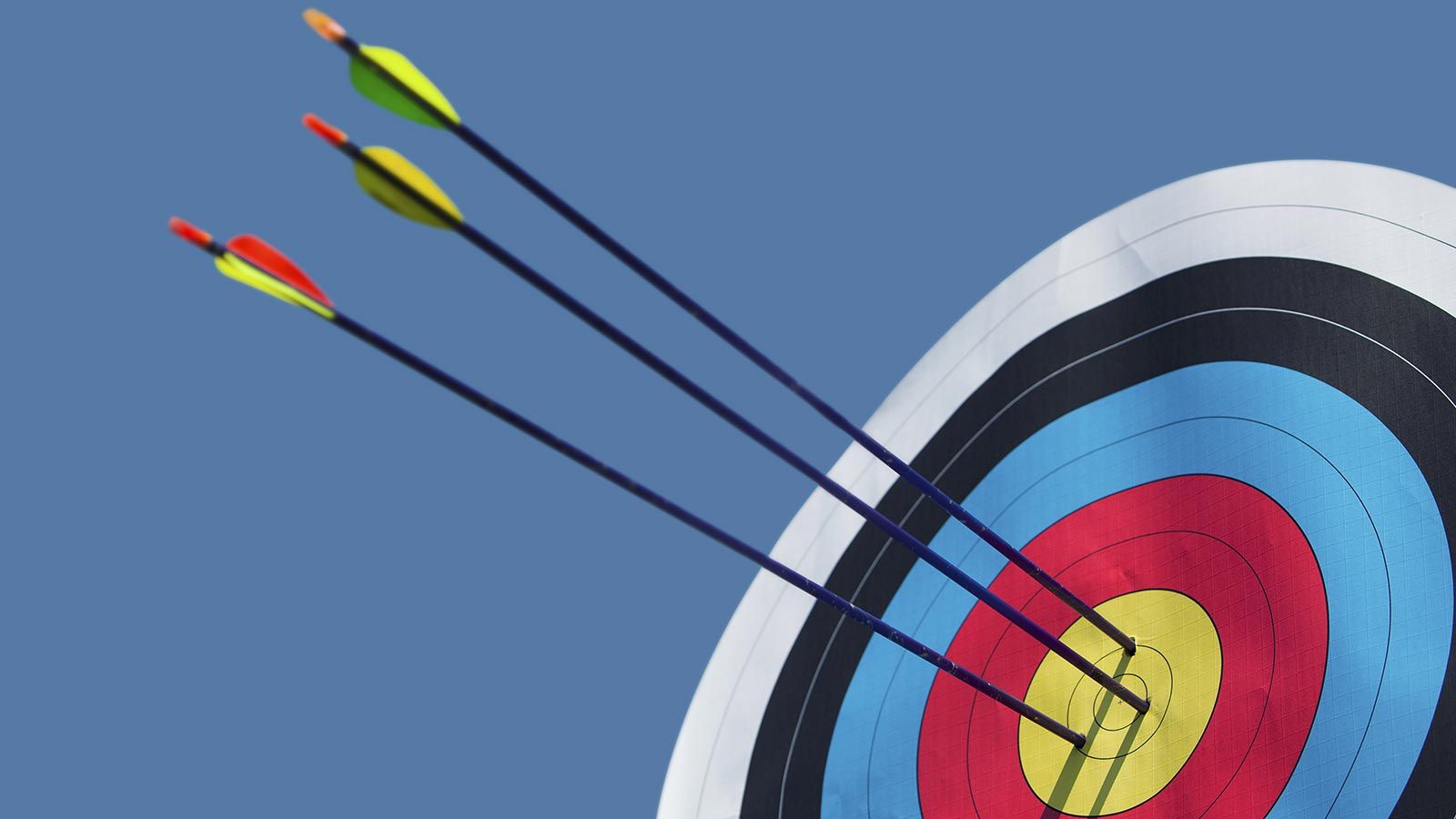 Specific Step understands that internet is not just a powerful medium of entertainment or an engaging pastime platform, but also an essential and explicit tool which if used appropriately would bring in enormous benefits along with convenience to customers.
We offer attractive margin to our distributors to help them establish as an owner of a unique and flawless provider of mobile recharge services. We welcome more and more distributors from all over India. You can start a business with our one sim all recharge distributor with small investment and start getting high returns almost instantly. The system is user friendly and our dedicated team is always there for your support.