Specific Step is the best and most trusted multirecharge company in India. We provide you the facility of online and offline recharge facility all over India.
We offer
Comprehensive recharge panel with common wallet for all services
Industry competitive commission rates
Lightning fast recharge processing
Multiple convenient payment options
24×7 Dedicated support team with friendly care and backing to have best business relation
Distributor and retailer panel in one login
Higher commission in lowest investment
Even WhatsApp service for easy and best support
Promising results
Capability to make unlimited recharges with the multi recharge sim facility
Stay directly connected to service provider or distributor
Safe and secure payment gateway accepting all cards
Easy and fast refund on fail transactions
Absolutely reliable and dependable service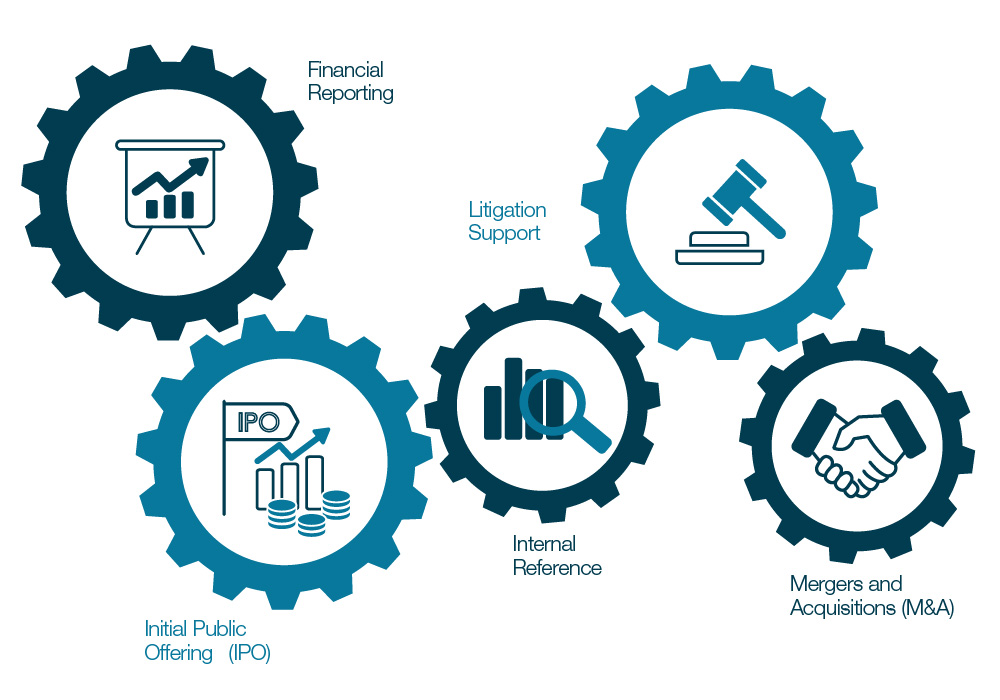 Earn More Profit with Specific Step
We, at Specific Step, not just provide recharge facility to customers, but also invite small entrepreneurs to join us and earn extra benefits.
We provide outstanding slabs for all kinds of recharge needed.
You can start your own recharge and bill payment system with us without any fuss and hassle.
You just need to make a small investment and we will give instant, unbelievable results in return.
We offer special recharge offers and plans to provide you as much benefits as possible.
You don't have to worry about any target or minimum balance maintenance.
We offer higher commission in lowest investment enhancing your ROI to incredible amount.
We are trying to bridge the gap between customers and service providers by offering convenience and simple process.
You can make small transactions easily
We provide time saving services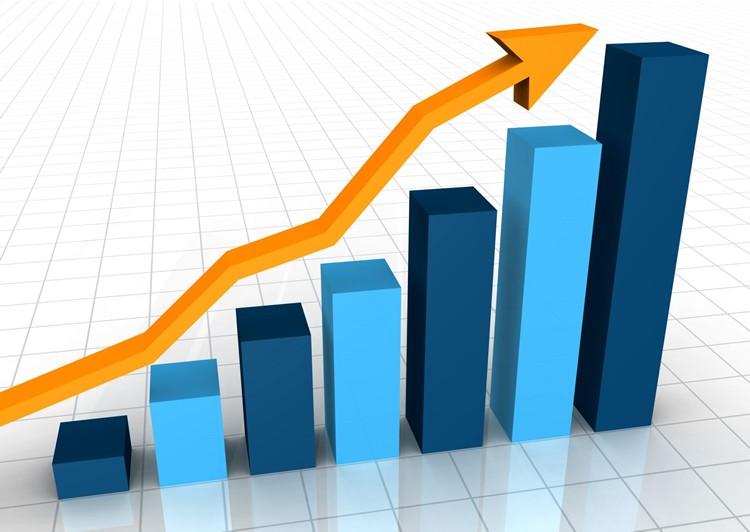 Convenience and safety are the two vital aspects which distinguish Specific Step from other multirecharge companies. You can start your business and start earning from the very day you decide and join us.