Your data card recharge is just a click away with Specific Step. Our website is the most trusted one and used by lacs of users mainly because it is a one-stop-shop for all kinds of recharges.
Today, when people need internet for almost everything, data card makes it extremely accessible wherever they go. You can take the dongle to where you are travelling on business trip, on vacation or to the office. The data card will help you stay connected and do all the things you need to do in the office through internet. You can check and use your emails, browse the web and much more. Due to the convenience added to these benefits, data card usage has become quite popular and common since recent past.
To perform the tasks online, data card works consuming MB or GM of data. You can select the plan depending on the type of use you have. In fact, when the data gets exhausted, it needs to be recharged for which normally the user has to rush to the nearest store to get the data refilled to their data card.
Specific Step guarantees you recharge of all types of data cards without any fuss and hassle as well as in least time. So, now you would never have to spoil your valuable business meeting or a conference because of the absence of data pack. We stand out and deliver instant recharge and get it done as soon as the user asks us to do.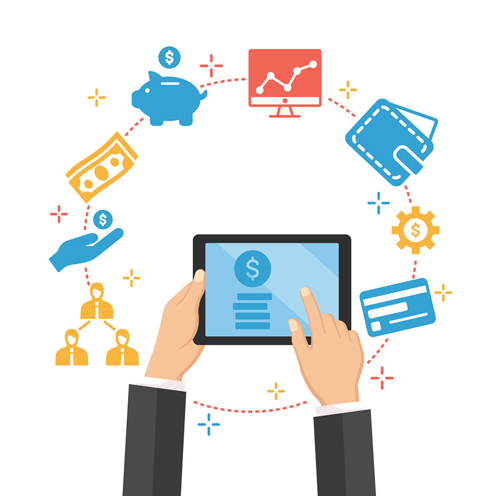 Get an Inquiry for DataCard Recharge Service!
Easy online data card recharge
Our online recharge facility helps you to top up your connection even on the go. With Specific Step, you can have your data card recharged almost instantly because it takes only 10 seconds. Once you avail our service you will understand how this is faster than other recharging alternatives and is considered as one of the best on offer. What makes it more appreciable is the reward points which you get from time to time using our service.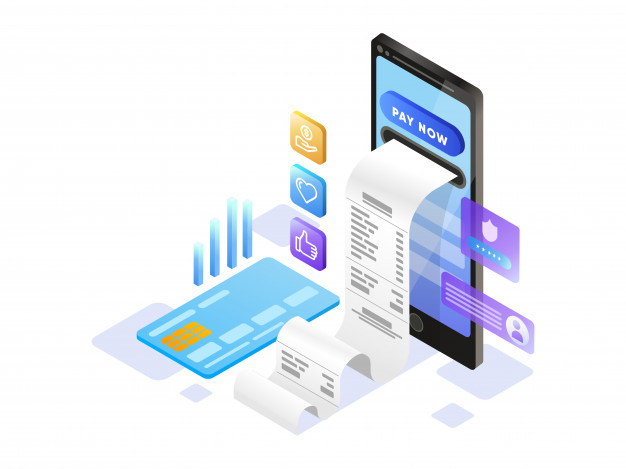 Best network anonymizer in India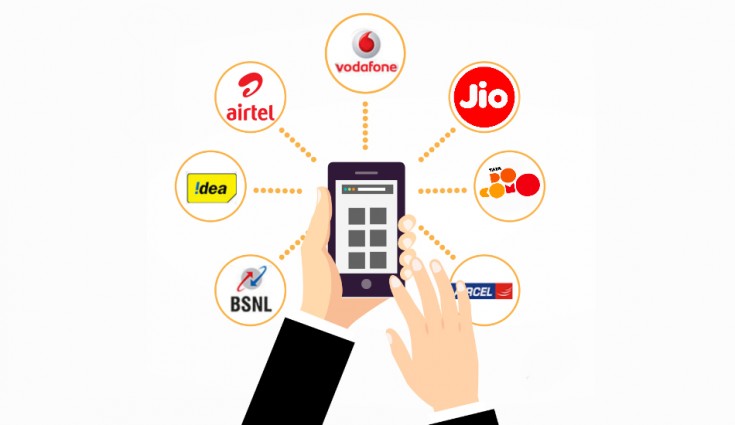 Specific Step provides online data card recharge service for all major companies like Reliance Netconnect, Airtel Data Card, BSNL Data Card, TATA Photon, Vodafone, MTNL, and MTS Mblaze. Our dependable customer support and secure payment gateway guarantee a smooth experience for the user throughout. We also provide convenient and hassle-free bulk recharge facility to our B2B clients for smooth running of their business.
Easy steps to follow
With Specific Step, you will have a convenient and successful transaction. Just follow the following steps of recharge.
You have to choose the type of data card that you are using or you want like pre-paid or post paid
You need to enter the data card number in the space provided
Now select the network operator
Browse plans and select to enter the plan you would like to get
Make the payment using net banking, debit card, credit card or through your Specific Step wallet.
If you don't remember the details about your dongle, just give us your number and we will figure out the rest.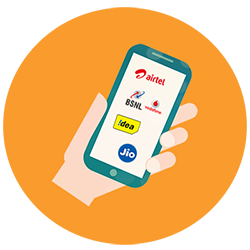 Check out the exclusive price offers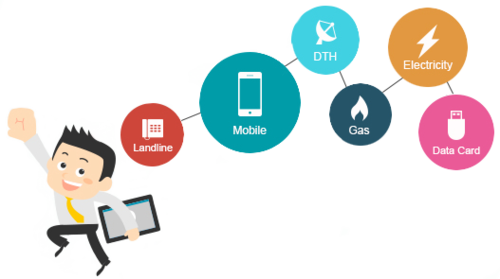 When you are using the facility of online data card recharge it is always good to check out exclusive offers available on our site. As far as B2B clients are concerned, we provide them lots of business opportunities. We never delay and always care about the client's requirements and concerns even on bulk orders. We provide a single interface access facility for added convenience. So, if you are in a mood to start up a business, never miss out the opportunities we offer.