Welcome to Specific Step – Domestic Money Transfer (DMT) API Service Provider India.
Fastest, safest, easiest and most efficient money transfer service in India.
We, at Specific Step, offer the direct money transfer service within India for all our customers anytime and from anywhere they want to all IMPS supported bank accounts in India. It is simple and secure as the money gets directly to the beneficiary in his bank account within India and he gets the money within 5 – 10 seconds. Abiding by the government regulations we make use of only minimum needed data from the customer so that the customer's urgency and hesitations are directed properly during the processes.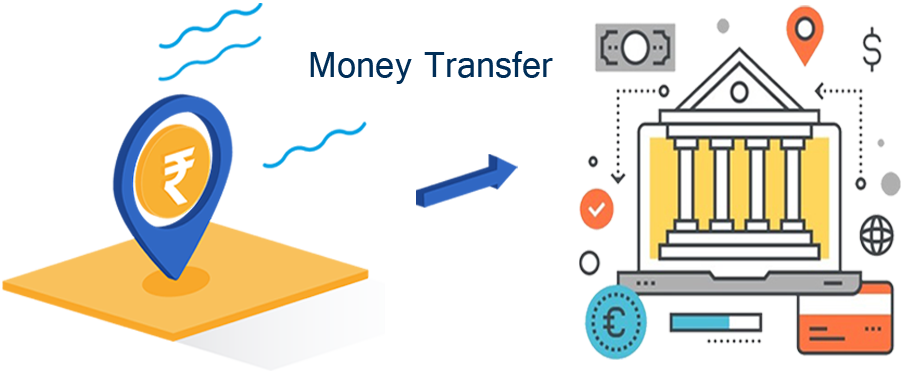 Get an Inquiry for Domestic Money Transfer API Service!
Working of the method
Domestic money transfer can be best understood as mobile recharge. It is simple and works the same way. You type the beneficiary's bank account number along with the IFSC code and the amount instead of mobile number. The web form is simple and easy to fill in. As soon as you send the money, the beneficiary will receive within 10 seconds.
Both, IMPS and NEFT transfer modes are supported by our platform and the mode of transfer gets switched automatically following the norms.
IMPS
IMPS is an instant money transfer mode which is ideal for transactions with small amounts. As per the norms this facility is available 24 X 7 and is extremely helpful at times of emergency and urgency. The process is same as NEFT, but as per the norms, there is a limit of amount that you can transfer using this method.
Become DMTS Agent or Retailer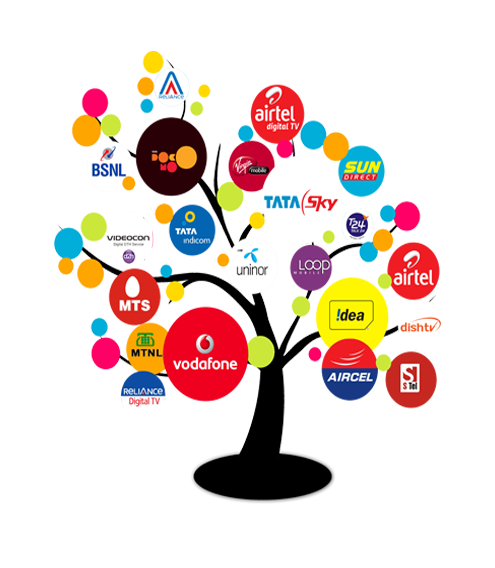 Since domestic money transfer service is in great demand today, you can become the DMTS agent or retailer to send money on behalf of your customers. Even today, in many places people lack basic banking services while others lack time to go to the bank for the transfers to be done.
To cover the practical difficulty of people, SpecificStep is combining major banks and wallets under a simple platform to empower our partner's retail networks to service the money sending requirements of the customers.
So, if you are a distribution company, an e-commerce setup, common service centre, bank, financial institution or credit society, you can add the feature of DMTS to your website and start your own portal. You can offer best features for customers like fast processing system, highly secured platform, high transaction volume processing platform and have single wallet for all services.
We offer approved payment system
Well organized transaction manager
Guaranteed safe and secure money transfer
Flexible and extended timings
Money transfer to beneficiary within 10 seconds
No waste of time and money in transactions
Get started within 5 minutes
Easy to use and no technical knowledge or training required
Add sender or receiver quickly
Use IFSC search tool and save time
Get refund quickly in case of failed transaction without blockage of money
We levy lowest charges and supports all type of business models to meet demands of all customers
Download option for SMS/email/receipt to the customers
99% IMPS success rates
Both, IMPS and NEFT transfer modes available to cope with convenience and urgency
There is no need to wait for long. You can help your customers transfer money within seconds across India at lowest charges and earn commissions. This will help you attract more customers to your business and by offering complete banking solutions to your customers, you can double your earnings.
Get started in just 5 minutes! Feel free to contact us to know more about our innovative services. Call us or drop an email, we will get back to you within 24 hours.