Specificstep is one of the best mobile recharge API solution available in today's field. We make the options extremely efficient as well as beneficial without compromising on proficiency. We put in high efforts while introducing latest technological trends and this takes our recharge API solutions above average always.
With rapidly increasing phone users and ample use of internet, online mobile recharge option is being used by majority of people today. The convenience and quickness of the facility attracts most of the people who have tightly busy schedule along with excessive use of phone in life. Seeing the need and to provide more and more ease to the users, Specificstep is here with mobile recharge API service. We provide the best service to our agents, distributors and state partners.
At Specificstep we provide automatic recharge to any kind of prepaid mobile. We have direct connectivity with the telecom service providers and with unique features and capabilities we provide flexible top-up services. Our network currently services hundreds of partners in B2B and B2C space including retail networks. Being India's best multi mobile recharge provider and instant pre-paid recharge portal, Specificstep provides recharge services for most of the pre-paid mobile service providers in India.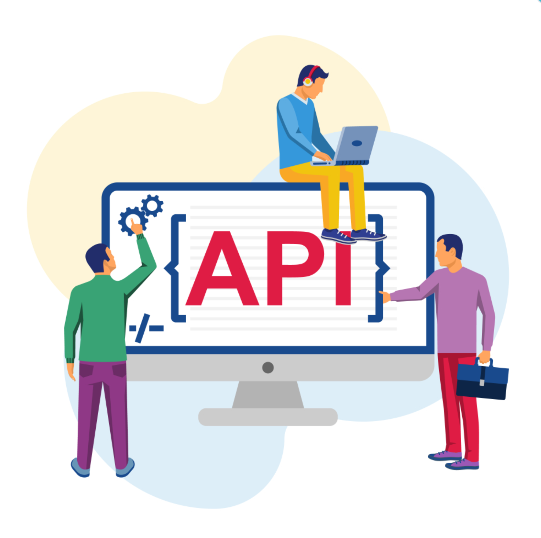 Get an Inquiry for Mobile Recharge API Service!
Benefits of Mobile Recharge API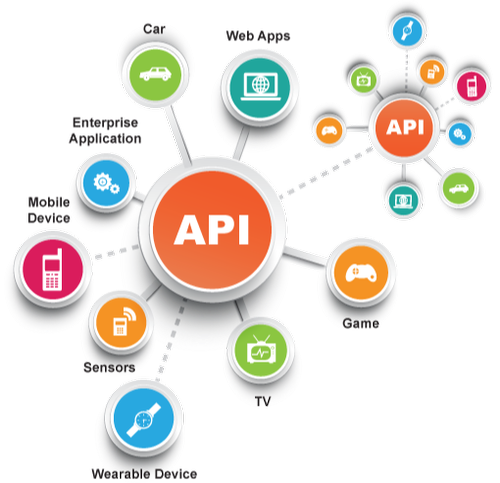 Recharge facility available with convenience and for people all over India
We provide a strong and prompt support service
No need to invest a lot of money to start an online recharge service with us
Our mobile recharge API service includes almost all major service providers of mobile, data card and DTH
Get promising results as increase in telecom users is expected even more than present day
We provide high transaction volume processing display place
There are only 3 step transaction processing
You can have single wallet for all kinds of services availed
With our hassle free mobile recharge API, you can expand your business and increase sales

All major cellular services like Reliance CGMA, Reliance CDMA, BSNL, Idea, Virgin, Aircel, Vodafone, TATA Indicom, TATA DOCOMO and MTS are covered under our simple and quick mobile recharge facility.
How Our Recharge API Works?
With mobile recharge API you can recharge with literally one single click. You can add the code provided by us to your existing website code. It is powered with one stop solution for all online recharge needs of B2B. The mobile screen or an interface web page allows you to place recharge orders for various operations from INR 10 to INR 5,000. The recharge gets processed and the amount is deducted from your wallet. You simply need to check your wallet page if you need to view your available balance, recharge history, commission earned and status of recharge.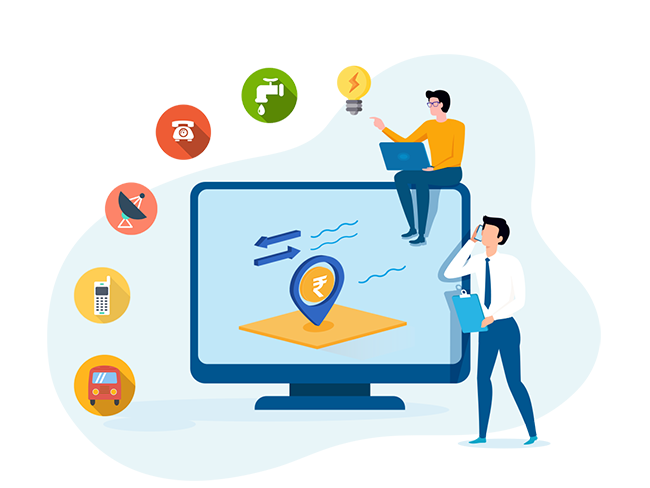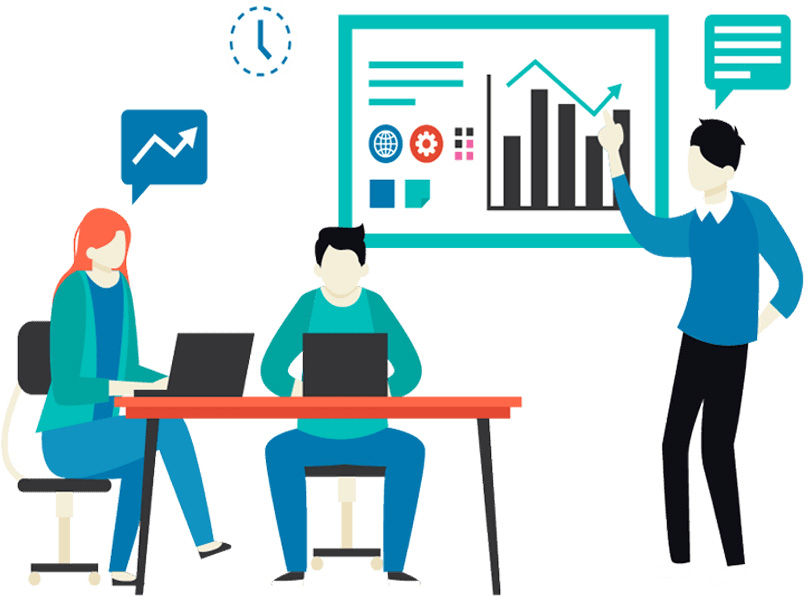 Mobile recharge API is a great way to add to your income and generate additional revenue. This is highly applicable for website owners, hotels, shopkeepers, SMEs and any other organization. With this ultimate value addition of prepaid mobile recharge service, you will be able to attract more and more customers to your website.
A simple API can help you provide online, easy recharge to your customers for 15 major mobile operations and 6 major DTH operations. In addition to these, Data Card Recharging is also available. Not only this, you can help post-paid mobile users pay their bills with ease and speed online, facility of paying electricity bills are also available with this option. Along with all, the online money transfer facility helps you transfer money to any bank account in India.
How Much Can You Earn from Mobile Recharge API
Depending on the volume of recharges you process, you will have your earning. Since the setup cost, running cost and maintenance charges are minimal, your profit will grow as your recharge volume will grow.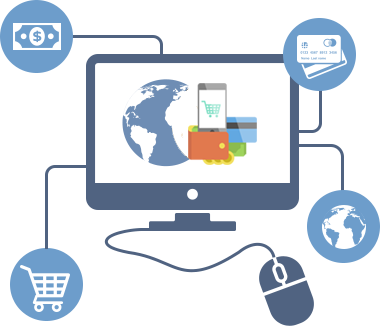 Benefits of Using Mobile Recharge API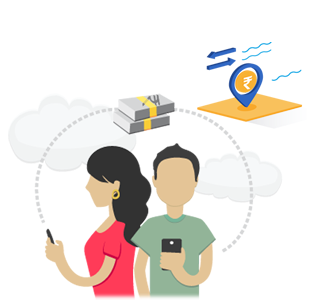 Mobile recharge API adds value to your existing website or business
No huge investment needed to start online recharge service
The setup cost and maintenance cost are minimal and so, growth of your business gets converted into pure profit
Depending on your daily transactions you will need to decide on your working capital
Paperwork like stocking paper coupons is no more needed
A single wallet will do all the transactions and so there is no need to have separate wallets for different mobile operators
If you are an offline distributor, you can add retailers to increase recharge volumes if you want
Retailers can enjoy all special offers, rate cutters, all top-ups and other products offered
Help you serve your customers better providing best service and experience
With robust back up support system you stay assured of smooth running of your business
The mobile recharge API provides you complete control on all your activities
Bug and error free products give you peace of mind needed but rarely found in business
We provide:
99% uptime guarantee
24/7 customer support
Fastest fund approval system (Average 15 minutes)
Add fund online quickly and without hassle with net banking or card
We provide best service as compared to another companies
Call us for mobile recharge API and start your own business or expand existing one in no time.